My firm shall be known as a leader in both quality and performance.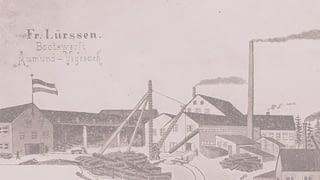 The Lürssen family has continued to live up to the founder's standard since 1875.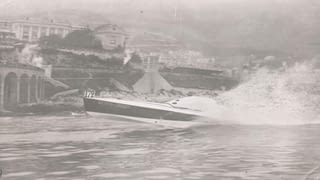 The art of realizing great ideas with the spirit of pioneers.
Lürssen has the experience and reliability of a family that has been building standard-setting ships and yachts since 1875. With us, you will always find the right expert to talk to.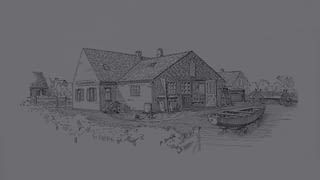 Friedrich Lürssen founded our shipyard in 1875
Friedrich was not the first member of the Lürssen family to build boats – his father Lüder, born in 1805, was a boat-builder and had founded his own shipyard in the 1830s. Many of Lüder's ancestors were also seafarers or boat-builders.

Friedrich Lürssen
Founder
1851-1916

Otto Lürssen
Son of Friedrich
1880-1932

Frieda Lürssen
Otto´s wife
1890-1974

Gert Lürssen
Son of Otto & Frieda
1913-1991

Fritz-Otto Lürssen
Son of Otto & Frieda
1917-1981

Friedrich Lürssen
Son of Gert
Director since 1977

Peter Lürssen
Son of Fritz-Otto
Director since 1987
At Lürssen, knowledge in all facets of boatbuilding has been handed down from generation to generation – something very few yacht-builders can claim.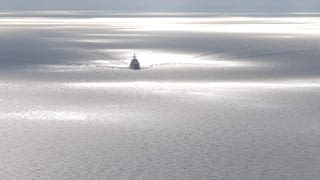 Lürssen´s corporate culture is based on long-term thinking – not just focused on the next quarterly results.

All shareholders are family members – no external investors pursuing their own interests and no risk of a takeover.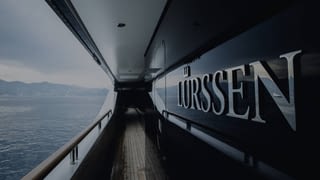 The Lürssen brand
We want to proudly place our family name on each yacht we build – that means we must always identify with our work.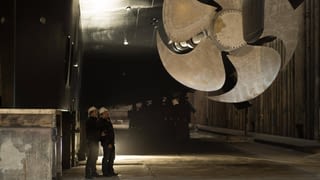 98% of Lürssen employees are skilled and qualified professionals. They have above-average experience, passion for excellence and an eye for detail. Many have been with us for decades.
Lürssen's pool of skilled
workers and technicians
Skilled workers
The overall Number of employees
The overall Number of employees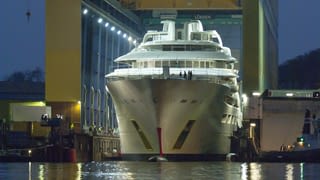 Lürssen works with the best designers, in-house engineers, naval architects and craftsmen.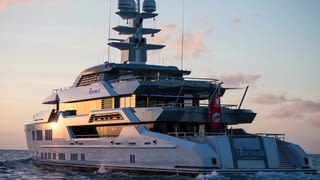 This, coupled with well thought-out workflows and carefully selected materials, results in top-quality yachts – and the best value for money.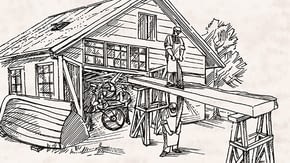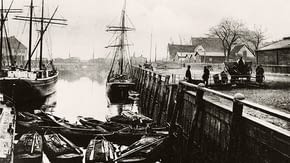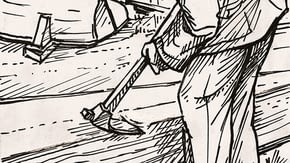 More than 13,000 boats and ships built since 1875 – many of them still in service after decades – speak for themselves.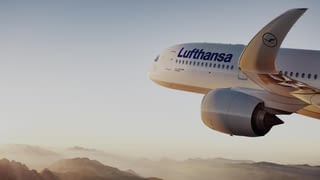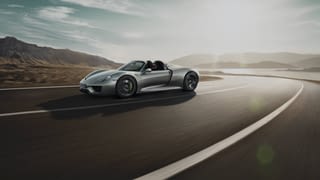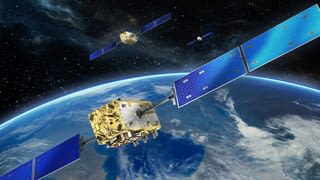 No country has a better reputation for technology and quality than Germany.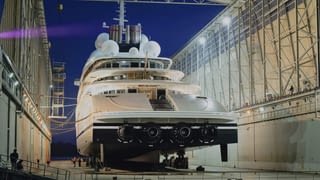 Since Lürssen was founded in 1875, we have always been at the forefront in terms of investing in state-of-the-art technology to improve quality, speed and precision. Investment decisions are driven by one priority: how to guarantee the best technology to build your yacht.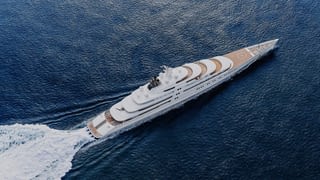 No other shipyard has delivered as many of the world's top 20 largest yachts as Lürssen.



5
Al Salamah
139.00 m / 456'0"

6
Rising Sun
138.40 m / 454'1"



9
Golden Odyssey
123.00 m/403'6"

10
Al Lusail
123.00 m / 403'5"

11 out of 20 of the largest yachts built in the past 20 years are a Lürssen.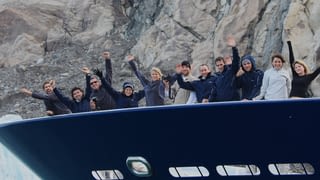 Lürssen yachts have exceptionally long service lives. To keep your yacht in good shape and always ready for operation, Lürssen offers lifetime support.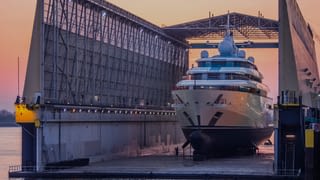 Lürssen has the best facilities in the world.
Eight shipyards provide ample capacity to build and maintain multiple yachts simultaneously in covered halls and docks.
Let us build your masterpiece
We are looking forward to speaking with you
---